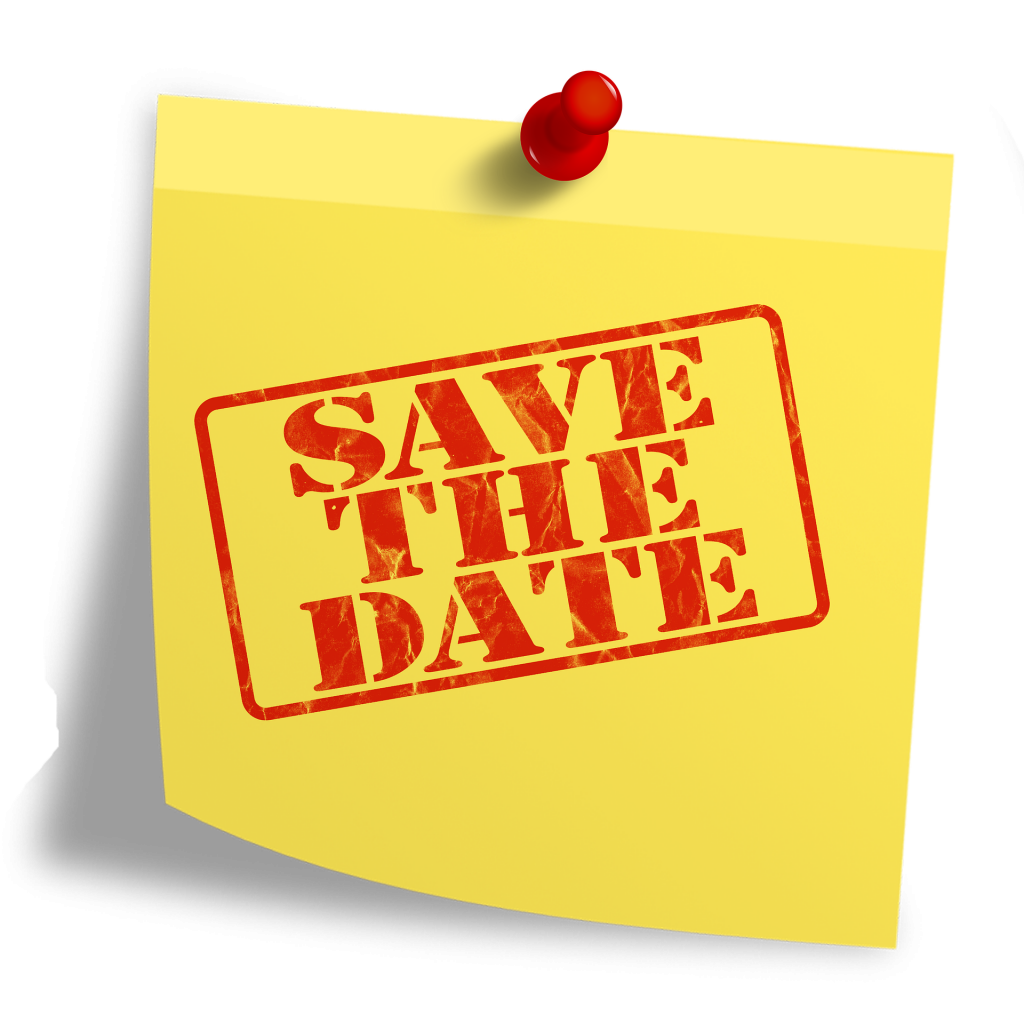 What: Celebrate LIPA's 10th Anniversary with members and Laser Projection Pioneers – past and present. The sessions will be informal and a great opportunity to learn some history, find out more about LIPA's past successes and current work!

When: Thursday, May 27, 2021

Two Differnt Times: Session 1: 4:00AM-6:00AM New York / 10:00AM-12:00PM BRUSSELS / 4:00PM-6:00PM BEIJING / 5:00PM-7:00PM TOKYO
Session 2: 7:00AM-9:00AM San Francisco / 10:00AM-12:00PM NEW YORK / 4:00-6:00PM BRUSSELS

Where: A GoToMeeting. Invitations with topics and login details over the next 2 weeks. All are welcome, including anyone who wants to learn more about the history, evolution and future of Laser Illuminated Projectors.
Want more inforamtion about the meeting? Email us at info@lipainfo.org or subscribe to our mailing list below!